S. JAFFRA KODAK 4796 (PS)
D. PALMAL CHANTAL 7059 (PS)
Semen Package – 5 Straws & 5 Sire Authorisations. Conditions apply refer catalogue. This is a first release semen offering of our new young retained Sire, Konrad. He is an attractive prospect of good growth and excellent muscling. Lovely smooth and soft in his coverage, and extremely quiet natured. We expect he will be a significant positive influence in our Stud with his PP status adding further benefits through Palmal's top grey breeding lines. His dam is in our leading group of donors, producing quality progeny. This bull has a full brother at Lot 53 and two full sisters, Lot 136 & Lot 139 in the Sale. Konrad joins our herd this season so the purchaser of this semen has the opportunity to have progeny in the marketplace at the same time as Palmal. Semen collected is excellent quality and stored at Rocky Repro. Not eligible for export.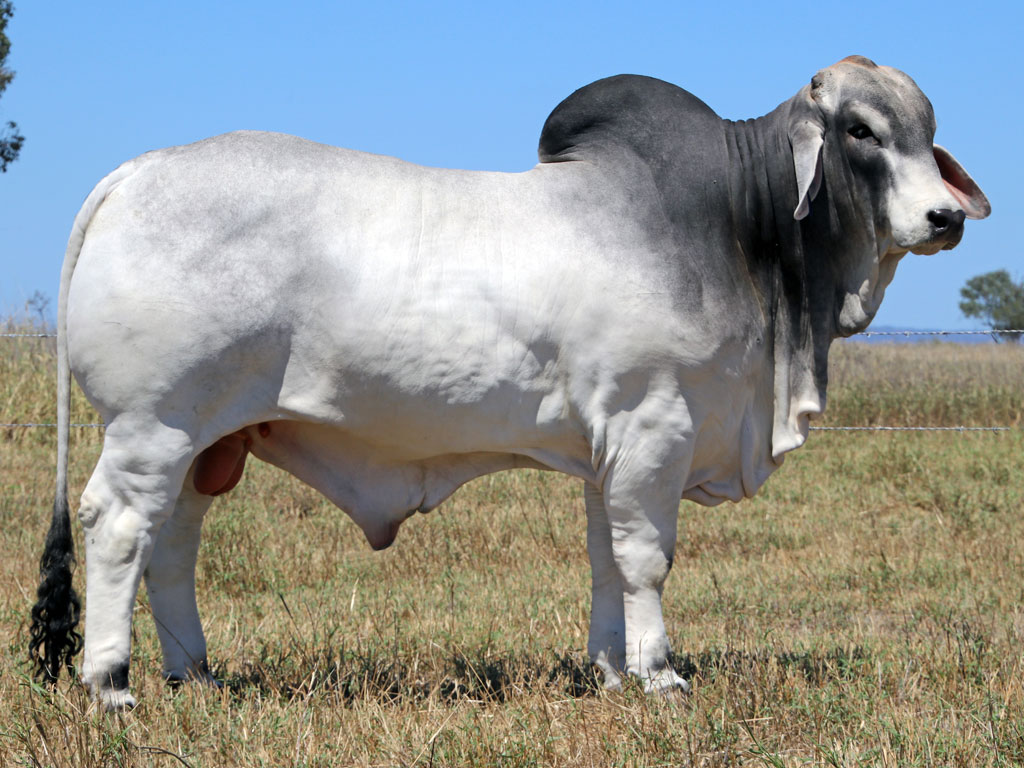 LOT. 1


ELROSE JURY 18749 (IVF) (PS)
S

. NCC JUSTIFIED (H)
D

. ELROSE 14944 (PS)